I'm having a Contest...
Attention all artist types.
Do you like comic art? Do you like new projects? most of all do you know how to draw? Well I Don't so I need your help.
I need a New Title Graphic and a few rendiations of Zaphriel, the character. I am not an artist, so drawing him up, for me, is quite the impossibility. But I do have examples of what he looks like, and you can go from there. If you want to enter the contest please e-mail me for details @
Zaphriel@gmail.com
.
The first place winner will get A t-shirt with thier design on it, A Zaphriel and the Fallen Hat, $50 dollars as well as future opportunities/royalties working with the "Zaphriel and the Fallen" Comic book.
Go
Here
and
Here
for examples and descriptions.
And Here's a few samples of what he looks like...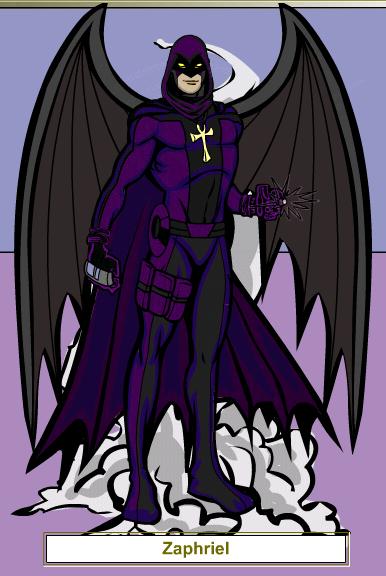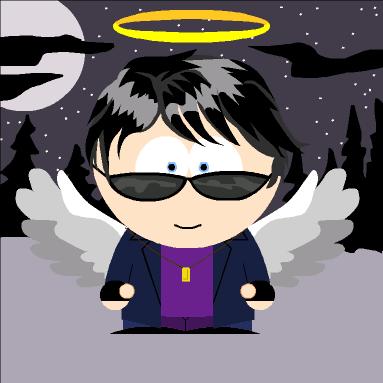 So have fun with it and good luck.